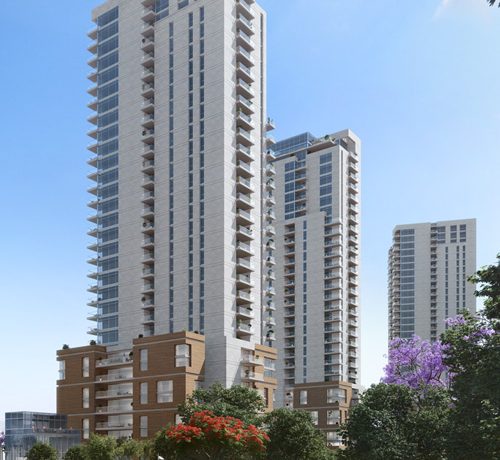 Bar Yochai 5-15
Bar Yochai 5-15
Kidmat Gonen is a plan for urban renewal in the framework of a process of evacuation of construction, which offers a new and advanced residential neighbourhood with 1000 housing units.
As part of the plan, Bar Yochai Street will be expanded and a public and commercial façade will be built along with the Elmaleh Park, along with the light rail route that will pass underneath.
The plan is most significant in its scope and impact on the Katamonim neighbourhood and on the city in general.
Planning and implementation:
Kidmat Hayovel
---