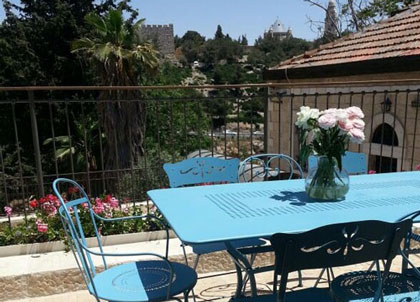 Yemin Moshe
Della Pergola Architects © All rights reserved‎
Pele Yoetz – Yemin Moshe Neighborhood
A private home on Pele Yoetz Street in the Yemin Moshe Neighborhood, challenged with a long narrow lot with only two ventilation directions.
The house incorporated three-dimensional solutions for the ventilation issue, and created interesting and surprising spaces while meeting the strict preservation regulations for facades in the neighborhood.
Participated in the "Homes from Inside" Project.
---